EL*C is the
powerful voice of the
Lesbian Community
Things you can do right now to support us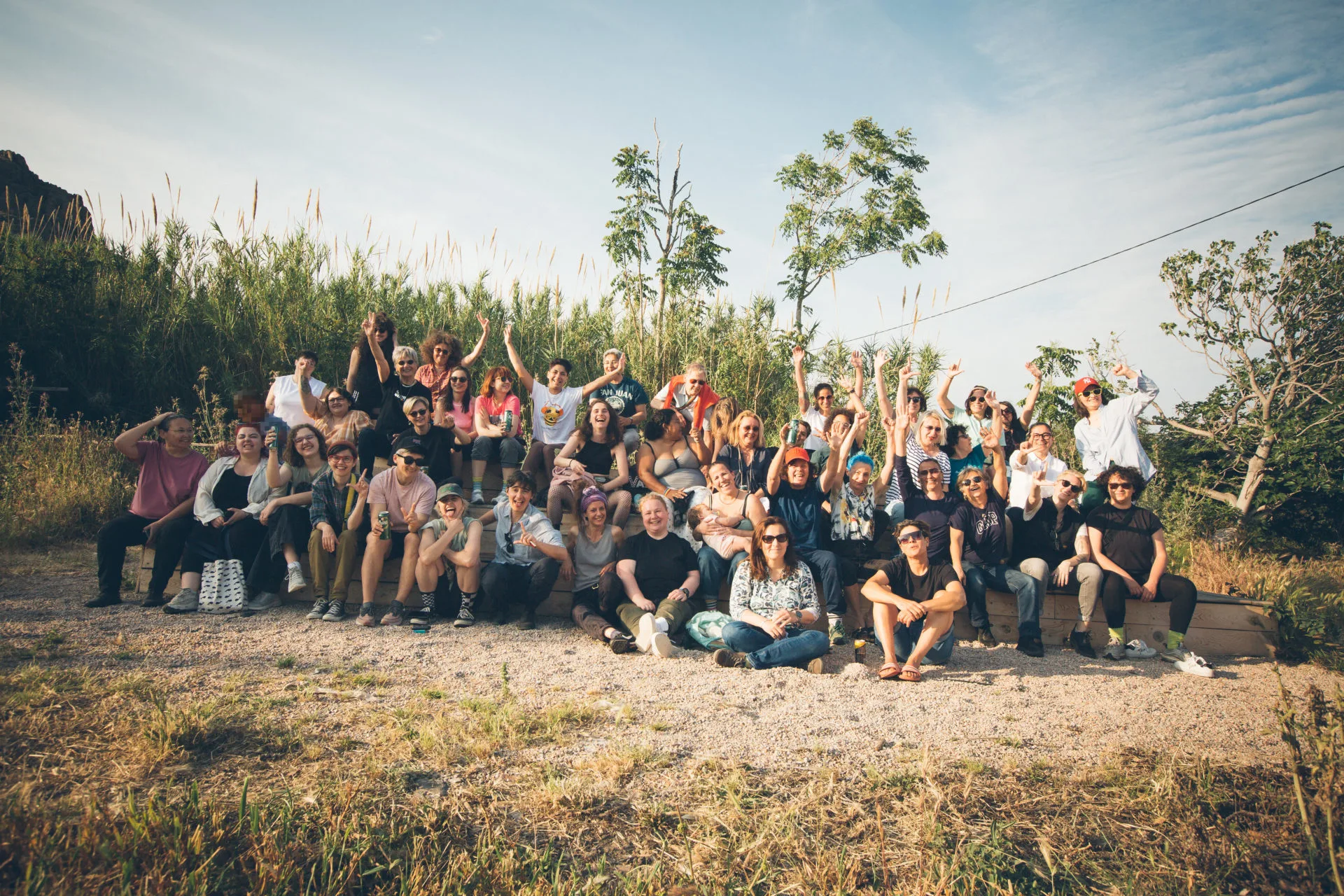 Browse through our annual activity reports and the research EL*C produces on all things lesbian.
EL*C events and work have often caught the eye of the journalists, you can read more about us in the eyes of the media here.
EL*C produces a wide range of media from our research on all things lesbian to engaging discussions about lesbian activism, life and work.
Support the Lesbian Revolution!
The lesbian cause needs all hands-on deck.