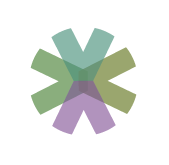 We received more than 100 magic workshop proposals for the next European Lesbian* Conference !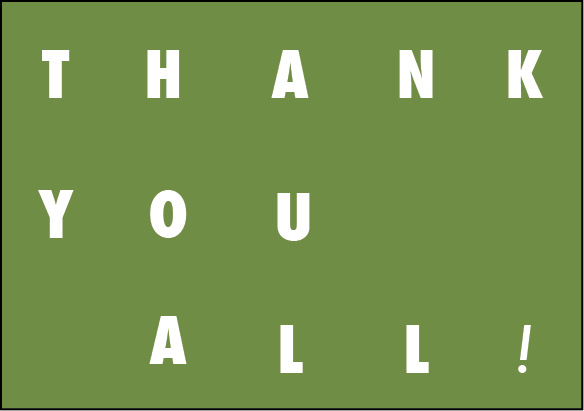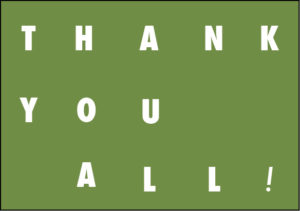 Find here the November 2018 EL*C newsletter.
We are currently reading them, and laughing, crying, shouting as we go through all your great thoughts! We will be very soon in touch with all of you. Till then and because we have such an urge to share your magic, here is a collection of the words we found in the titles of your workshop proposals, thanks again!