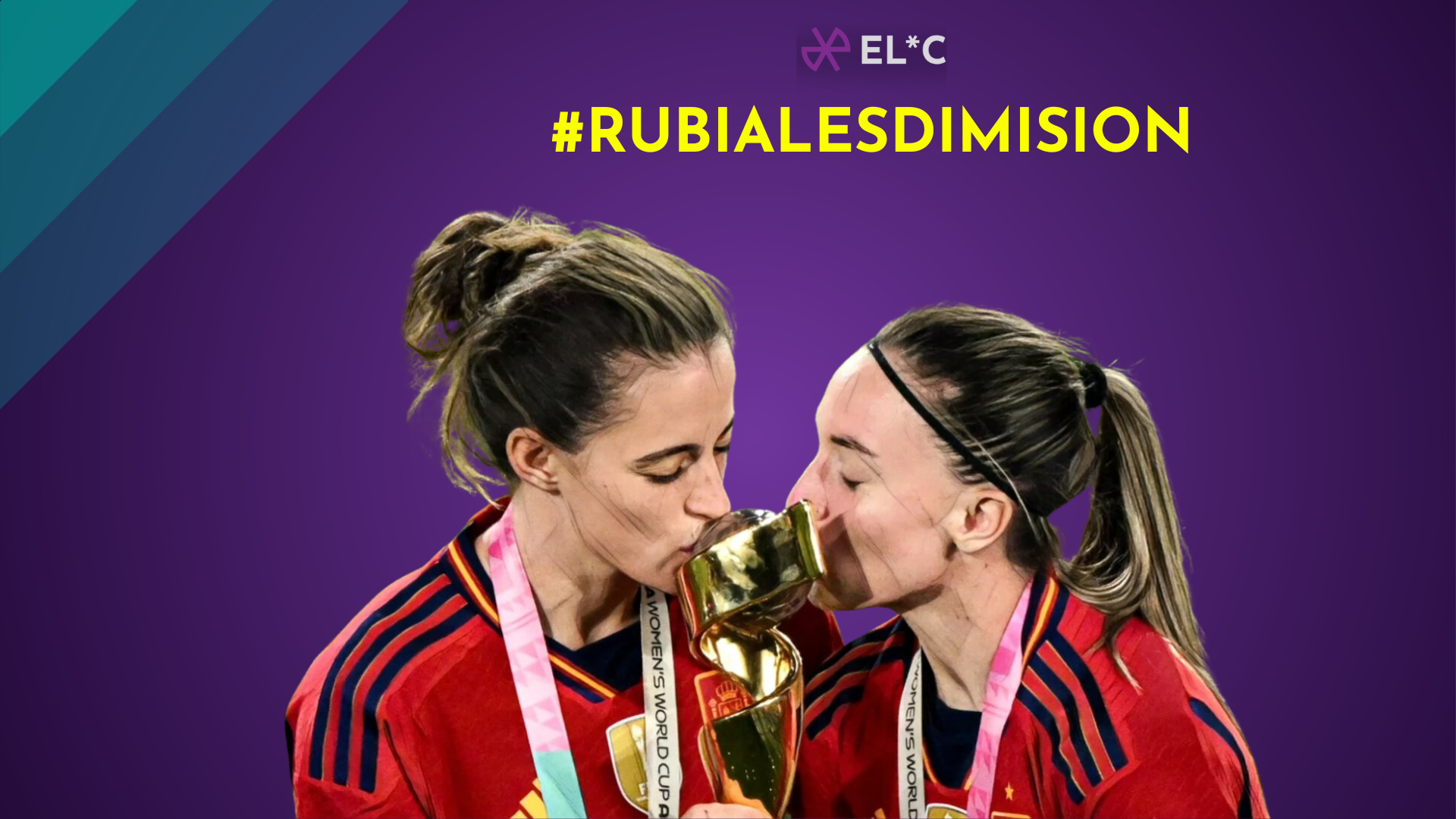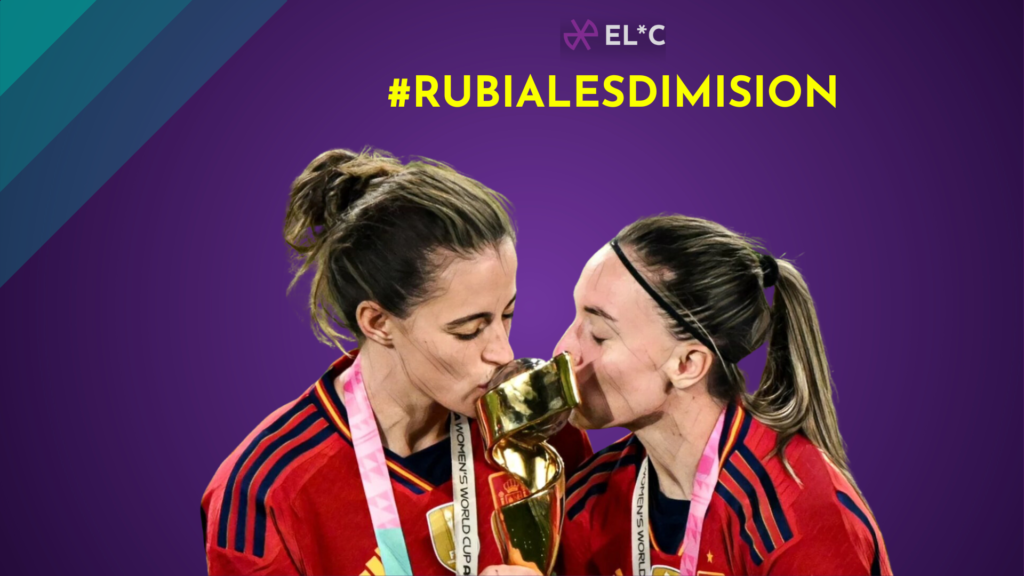 The recently concluded World Cup was nothing short of spectacular. A resounding win for the Spanish team, backed by a roster of exceptionally talented players representing intersectional backgrounds and minorities, notably including lesbian, Roma, and black women. This tournament has been celebrated as one of the biggest lesbian events, with over 100 openly out players from all the participating teams. 
Football has long been an arena where patriarchal norms and capitalist influences dominate. However, in this World Cup, we witnessed how lesbians and minority women players have risen, resisted, and achieved a monumental victory despite these challenges. 
Despite the celebratory mood, an unsettling act of sexual harassment came to the forefront. The president of the Spanish Football Federation, Luis Rubiales has kissed without consent Jennfer Hermoso's lips, one of the amazing strikers of the team. This act of sexual harassment was made more poignant by Hermoso's subsequent statement: "I didn't enjoy that, but what could I do?" 
During her team's public celebration, she was sexually assaulted by the man who also holds the position of her superior, witnessed by a global audience. This event stands in stark contrast to Spain's recent "Solo sí es sí" law (i.e. "Only yes means yes"), which emphasizes consent and would categorize such actions as a crime. 
Kika Fumero, the former director of the Equality Institute of the Canary Islands and a former EL*C board member, voiced her concerns, stating, "I am worried the Federation might attempt to sweep this incident under the rug by deleting footage or pressuring players to downplay the situation. This is a blatant manifestation of rape culture." 
In solidarity with Spanish feminists, football players and enthusiasts, we demand immediate action. The immediate resignation of Luis Rubiales is imperative in addressing this severe breach of trust and respect. 
About EL*C: The EuroCentralAsian Lesbian* Community (EL*C) is an lesbian feminist and intersectional organization focused on connecting, supporting, and amplifying the voices of lesbian communities in Europe, promoting their rights and well-being.