ARE LESBONATIONALISM AND SOME OF THE PRIDES THREATENING AN ANTIRACIST AND ANTICAPITALIST LESBIANISM?
13 April 2019 @ 11:00 AM

-

12:30 PM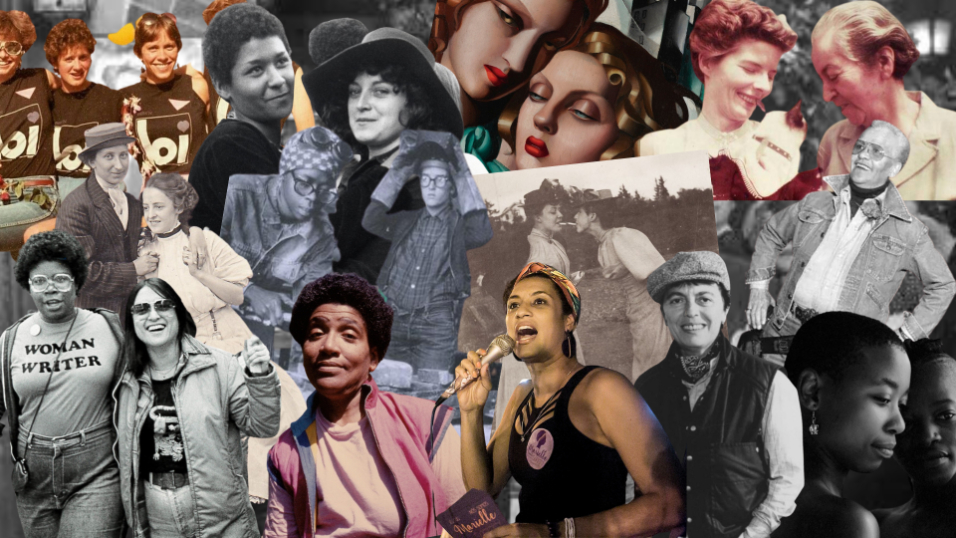 Lesbian and LGBTQI visibility seem to be on the rise in many countries. Prides are developping almost everywhere. But does this mean that we can be satisfied? We want to raise some uncomfortable but important questions: Are prides really political events that are useful for lesbian struggles or do they sometimes mainly serve commercial purposes, for bars and clubs, raising gay tourism and allowing "pink washing" for our governments? Are all lesbians represented in Prides? What about lesbians who cannot afford or politically disagree with the politics of coming out and the idea of visibility as our main political goal? And what about lesbonationalism (to retake Jasbir Puar's concept of homonationalism)? What about the manipulation of "lesbian-friendly-ness" of some western-orientated governments as a way to disqualify other countries or ethnic groups that they present as "backwards" for being supposedly lesbo-homophobic, when what they actually want is to justify their racist migration politics? Finally, can we be happy as lesbianas, getting married and having children like heteros thanks to some legal reforms, when neoliberalism, racism and patriarchy are tearing apart and destroying the whole planet? Let's join and talk together about our doubts and dissatisfactions and invent collectively new paths for our struggles!